The Safest Baby Cribs You Can Buy
A crib is one of the most necessary items in your baby's room. For the first three years of your little one's life, your baby will spend most of his time inside the crib than anywhere else, which is why buying one is crucial. Aside from making sure that the crib must be comfortable, it should also be safe and suitable for your available space. So, we have got you the best baby cribs you can buy this year. Keep reading to see what we have listed for your little one's needs.
This convertible crib is an excellent long term investment. However, once you choose this, you will have to buy a conversion kit (unfortunately, sold separately) to transition this crib into a full-size bed and mattress. But overall, this crib is excellent as it is built with premium safety standards and certification.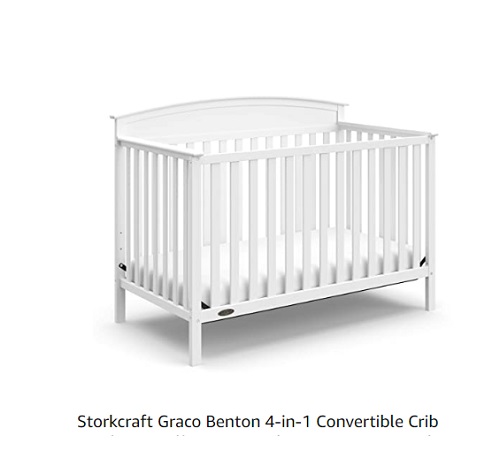 This beautiful Babyletto Hudson crib has a simple design that works pretty well with a wide range of décor. The smooth lines may be modernized, but it has a throwback quality to antique designs. In addition to the sleek design, it also has all the vital safety features that your baby needs. Furthermore, the conversion kit makes this crib last for years.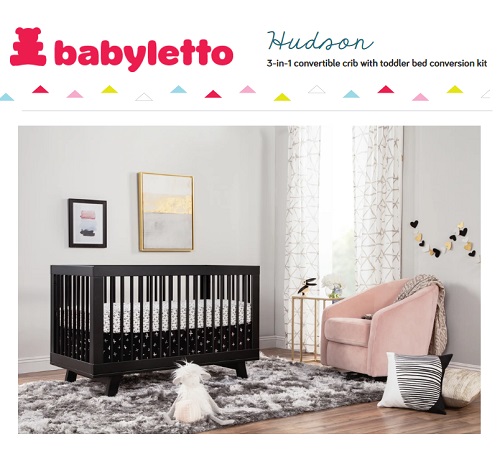 The Dream On Me Synergy convertible crib is a safe and comfortable option with a no-frills approach that you can use for your baby for years. The crib is available in a variety of different colors, perfect to get the right shade to suit your baby's space. You will be dazzled by how affordable this crib is. With a mattress support system that comes in adjustable levels, this crib is convertible from a toddler bed and a daybed to ultimately a full-sized adult bed.
You can't beat the portability and convenience you can get from the Lotus Travel Crib, which any parent who enjoys traveling will surely love. Even though this crib demands enough space for play and sleep, when not in use, it still fits into a compact backpack carrying case. You will love the quiet zipper door on the side, making this crib easy to get your baby in and out on your back. Plus, the Lotus Travel Crib is also perfect for playtime.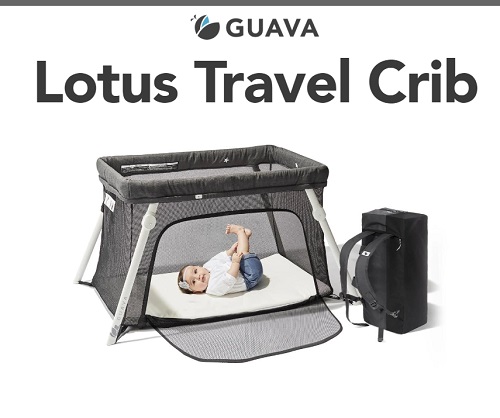 The Evolur Aurora 5-in-1 Convertible Crib does not only look amazing, but it also grows with your child. From a standard crib, the Aurora can transition into a toddler bed, day bed, and even a full-sized bed, way better than any other crib. Plus, it is durable, which can last up to your child's teenage years. Although the crib can cost you more than most of the other models on our list, you can guarantee that the quality of design and the various configuration options will still make Aurora a great value and investment to you.
Discover affordable and fashionable women's clothing online at SHEIN.
SHEIN is an affordable online shopping platform with a distinct tone focusing on women's fashion. No matter what the current fashion trend is, Shein.com is sure to follow it or even lead it. With all the categories like women's clothing, men's clothing, kids' clothing, shoes and accessories, and 20,000+ styles including dresses, blouses, swimwear and T-shirts, SHEIN is a one-stop destination for fashionistas. Enjoy the latest fashion and special discounts at shein.com.
Tags :
SHEIN